ANIMAL RADIO is brought to you locally by Club K-9, doggie day care, grooming and boarding. And Abagail's Hotel groom and board.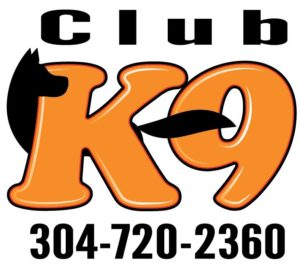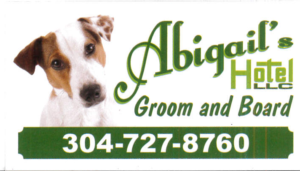 ABOUT ANIMAL RADIO:
Since 2001, Animal Radio® has been America's "most-listened-to" pet show. The two-hour celebration of our pets is hosted by veteran air-talent Hal Abrams and Judy Francis.  The Animal Radio® Family includes Veterinarian Dr. Debbie, News Director Lori Brooks, Groomer Joey Villani, Travel Reporter Susan Sims and a cast of hundreds. Frequent guest-hosts include the likes of Jenna Fischer (The Office), Glenn Close (Damages) and Cesar Millan.
Through education and awareness, together we're helping animals live healthy, happier lives.